Over the last few weeks Telford Reprographics Ltd – a printing business based in Hadley Park, Telford – has been busy recruiting.
They have employed a Graphic Designer, a Finisher and Driver and their first Apprentice.
Rhi Moore, 19, has been recruited in conjunction with TCAT College, Telford and will complete a Level 3 Advanced Apprenticeship in Digital Print.
"I am really enjoying the work here at Telford Repro. I am learning how to use the digital printing machines, the software systems used and working with the Graphic Designers"
"Rhi is a great addition to the team and a first for us as she is the first apprentice we have employed." Said Peter Llewellyn, Managing Director.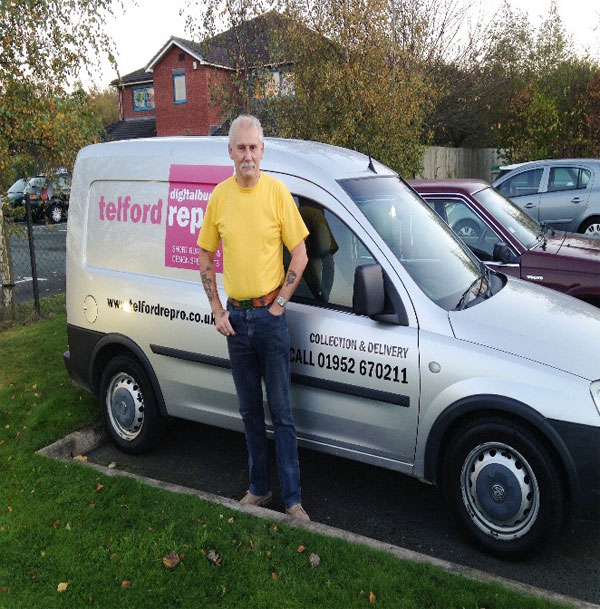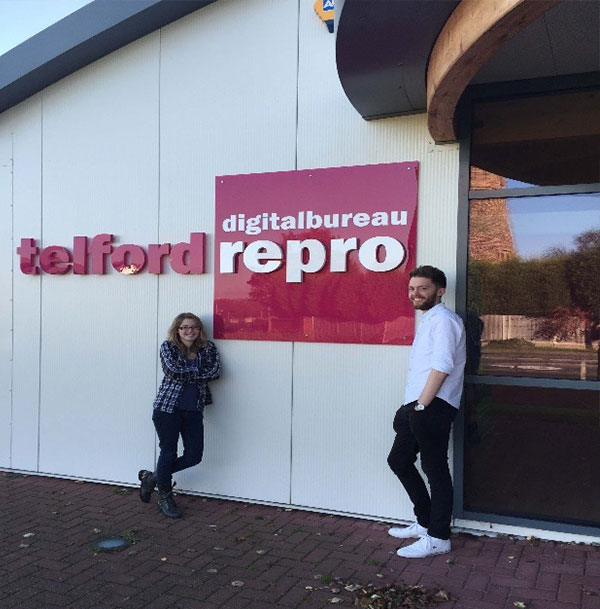 Dan Clarke, has joined the team as a Graphic Designer after completing a BA Hons Graphic Design degree at De Montfort University, Leicester.
"This is not the first time Dan has worked with us – he did his work experience here too whilst studying for his degree so it is great to be able to employ him as part of the team now he has graduated!"
"It is great to be back working at Telford Repro and putting the theory from my degree into practice" said Dan.
The third new employee is Mick Beamson.
He has been employed to work both in the finishing department – laminating, trimming and packing the products printed and also working as the delivery driver.
Mick, who previously worked as an HGV driver, said "I am really enjoying being part of the Telford Repro team and having quite a varied aspect to my work"
"This year we have celebrated our 20th year in business and so it has been fantastic to be able to round off the year by recruiting three new members of staff" said Peter.