It seems no sooner has the football season finished than it will soon be starting again and so will many other sports.
Local and grassroots sporting teams around the country will be planning their matches, and looking to raise sponsorship to fund their next season.
The sponsorship they look for from the community might be the difference between them being able to compete or not.
Some approach local businesses and organisations and offer the opportunity of having an outdoor banner with their company details on displayed around the pitch. This can be a great opportunity to have the crowd looking at your business details week after week and raising your brand awareness.
Others may offer the opportunity to advertise on match programmes – be they booklets or A5 leaflets. This again can prove highly successful at raising awareness of your company to a local audience.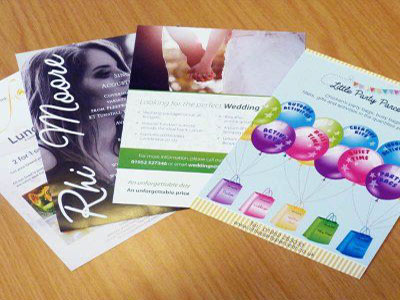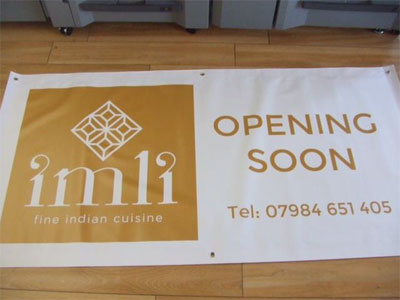 So, as a business, if you are approached by a local sports team asking for sponsorship, do consider the benefits of helping them out.
Sport teams – If you need any help with arranging banners or printing of your tickets, programs and posters get in touch with us via our contact form or call 01952 670211.
Have a great season!