In 2014 UK Entrepreneurs created a record number of new businesses according to figures from Start-Up Britain.
Are you starting up a new business in 2015?
If you are, you will have so much to think about – business planning and finance, branding and marketing, equipment and stock – the list goes on…..
Printing will also play a large part for your new business. Here is a list of items you may need for your new business:
Business cards
Brochures
Leaflets
Letterheads
Compliment slips
Pull Up roller banners
Posters
Outdoor banners
Exhibition stands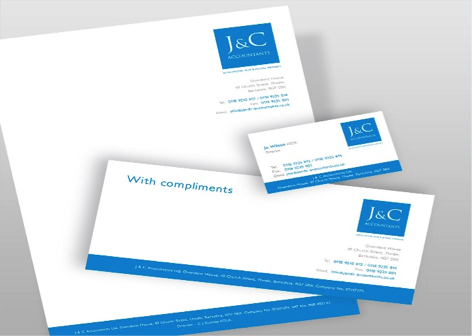 Print will help to make your business visible – and create a first and lasting impression.
You may be wondering where to start.
Choose a print company that you have researched, checked out their credentials, location, testimonials, and check that they have the equipment to meet your print needs. Visit the company at their premises or call them for a chat – We love to talk through different options with clients!    We have a special NEW YEAR NEW BUSINESS offer on to celebrate 2015. Our special offer is for a BUSINESS STATIONERY PACK
250 Letterheads
250 Business Cards
250 Compliment Slips
All for £29.00   see website for details www.telfordrepro.co.uk
GOOD LUCK WITH YOUR NEW VENTURE!!!!!!!