Well – Autumn is definitely here!
It is a season that seems to fly by – Harvest Festivals, Halloween, Bonfire Night and then before you know it the Festive season is upon us!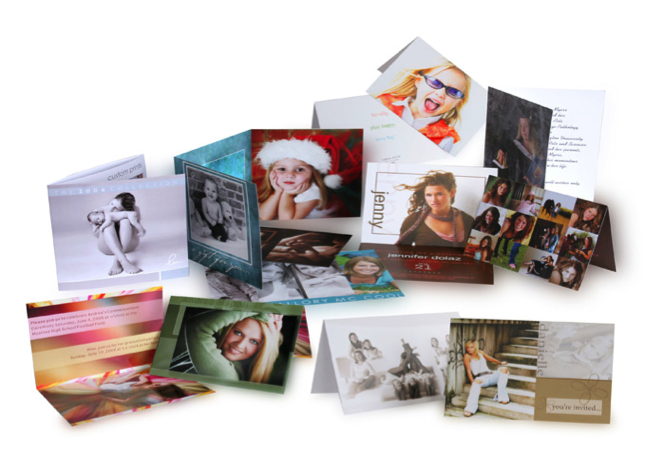 A large part of our business at this time of year is printing Christmas cards for businesses.
You may have considered sending these to your clients, potential clients and suppliers or you may already do so but do you achieve best value from them?
Here are a few pointers to help make your corporate Christmas cards more than a box ticking exercise:
Get organised early – choose a printing company that can help and advise you and do the printing for you
Create a list of who to send your cards to so you have an idea of numbers required – Clients, Potential Clients, Suppliers, Business Associates
Ensure the design you choose compliments your brand – humorous/ serious or choose an image that matches your trade
If possible, can your company name be incorporated into the design on the front of the card as quite often they are displayed on walls and cupboards in a closed position.
Ensure your company address, web-site details are included within the card
Personalise them by maybe jotting a little note in the card for the recipient and signing personally
Send the cards out early in December to ensure they are displayed for the maximum amount of time.
Maybe hand-deliver the cards if possible (especially if you have a business development team out on the road) as it creates a contact opportunity
Post a picture of your corporate Christmas cards on your social media platforms
With thought and planning your corporate Christmas cards can be a valuable marketing tool!
Feel free to contact us for advice on creating and printing your business Christmas Cards www.telfordrepro.co.uk