Hope you are enjoying your summer so far – apparently the weather is set to be great throughout August!
This time of year is when there are many Craft Fayres, Farmers' Markets and Summer Fayres.
If you have a small business and attend these they can be quite hard work – so make sure you get the most out of them!
Market yourself – let everyone know who you are – DON'T BE THE BEST KEPT SECRET.
The following items can really help you stand out from the crowd and also make you memorable if your potential clients are not ready to purchase on the day:
Pull – Up banners – will add a visual dimension to your display and catch the eye from afar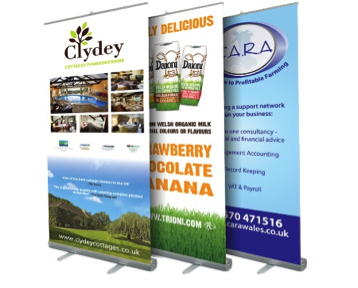 Leaflets – these can be as large or small as you like but will enable potential clients to take away a reminder of you and your products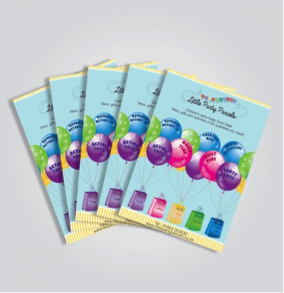 Business cards – a great way to pass your contact details on to potential clients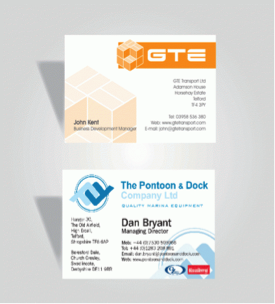 PVC banner – if you are organising one of these events PVC banners are great to put up outdoors to advertise in advance and also to attract people on the day of the event – we can arrange these any size for you.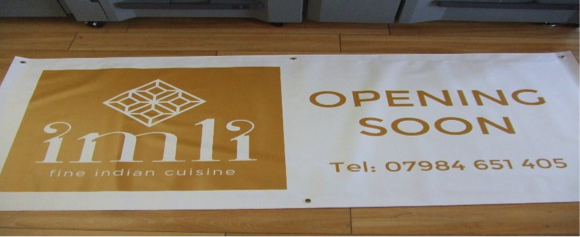 If you are new to needing these items have a look at our web-site or give us a call and we will happily help/advise you
www.telfordrepro.co.uk