Last week we had the pleasure of attending the Shropshire Chamber Business Awards 2016. A great evening celebrating business talent and successes from around Shropshire.
We were thrilled to see one of our very good clients, Boxall & Edmiston Gunmakers, win the award for Manufacturing, Transport and Logistics after four years of trying.
Boxall & Edmiston are one of the largest shotgun manufacturers in Britain and have been clients of Telford Reprographics since 2009. They create customised products that suit their clients shooting style and are built to fit them physically.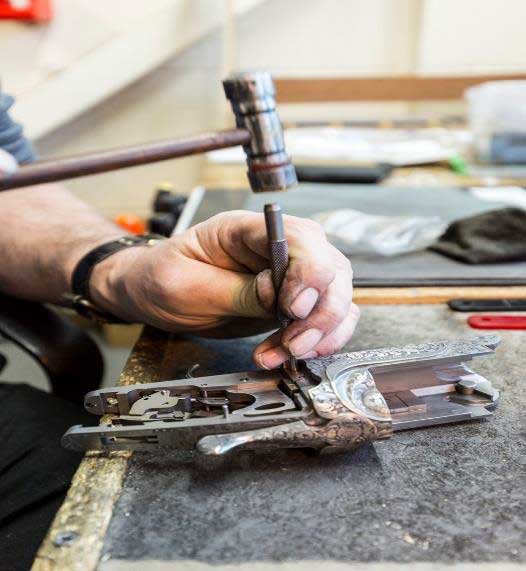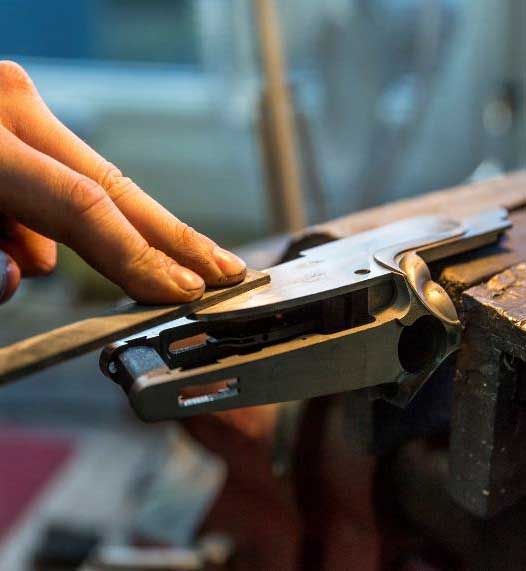 Based at Atcham Business Park, Shrewsbury, Boxall & Edmiston employ 13 members of staff including 1 apprentice and as well as being members of the Shropshire Chamber also belong to the Gun Trade Association, Worshipful Company of Gunmakers, BASC, Countryside Alliance and the Wildlife Trust.
"Over the years Telford Reprographics has supplied Boxall and Edmiston with printed materials such as business cards, brochures, fliers, price lists and anything else we have needed printing" said Drew Boxall.
"We found Telford Repro after looking for a printing agency who had an idea about luxury brands and after meeting with Peter I knew I had found the one! The service is excellent and it is nice to know Alex and Peter well enough to just phone our order through for a quick turnaround. We have NEVER had a delayed order"
As always, Shropshire Chamber put on a great event and Boxall and Edmiston who have won national awards over the years, were hugely flattered to win the Shropshire Chamber award last week as the competition within Shropshire is so strong.
We look forward to continuing to work with Boxall and Edmiston and wish them continued success.
If you would like to know more about Boxall & Edmiston visit their website