Last month we exhibited at the Telford Wedding Exhibition in Shropshire.
Our stationery attracted a lot of attention and we noticed some definite trends for 2016. Here are our top 5 themes for 2016:
1. Foil – this glitzy trend attracted a lot of attention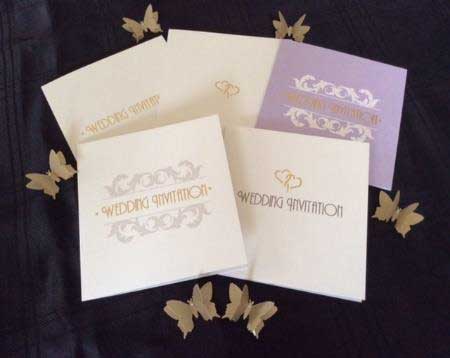 2. Vintage – this theme is definitely here to stay for 2016
We have a selection of vintage themed wedding stationery – bunting proved particularly popular.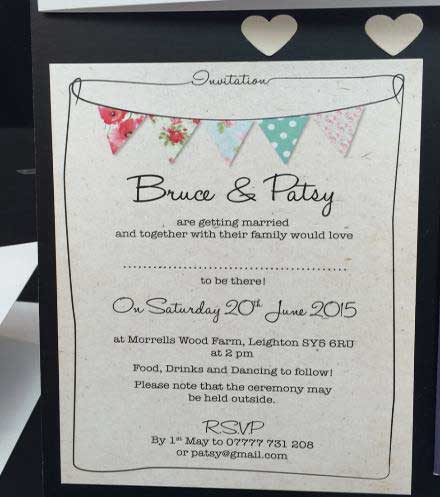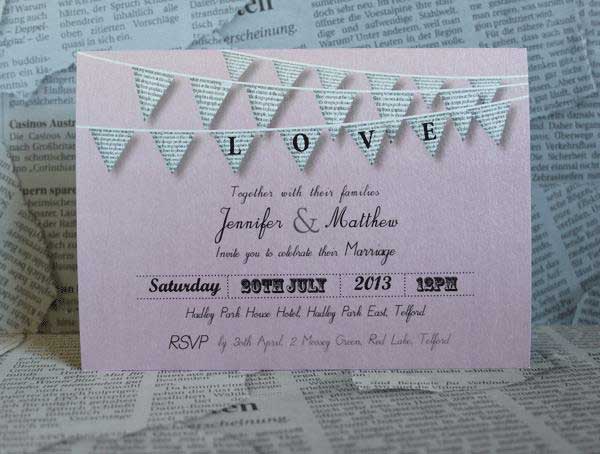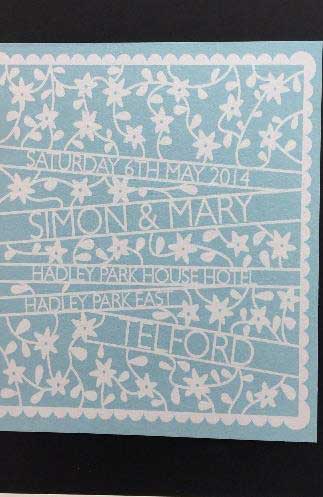 This style of stationery is ideal for summer weddings.
We had a couple of brides enquiring for weddings this Summer, though usually we find our brides are working one to two years hence.
3. Contemporary – completely opposite to the vintage range some of our more modern and minimalistic designs attracted a lot of attention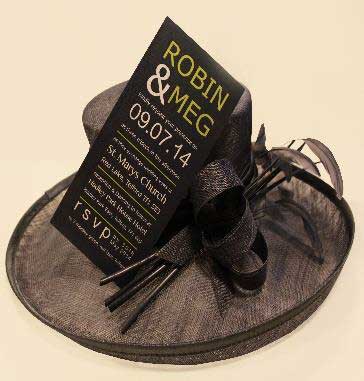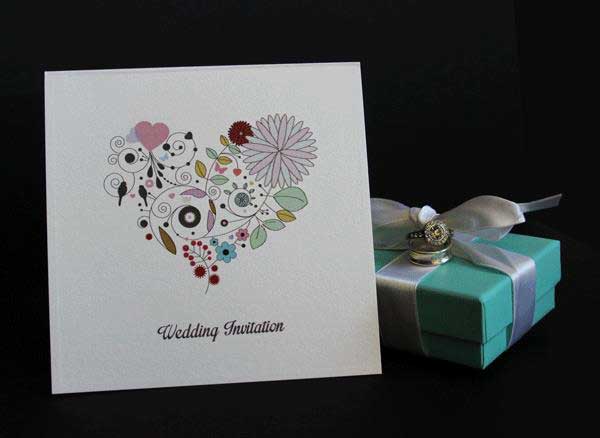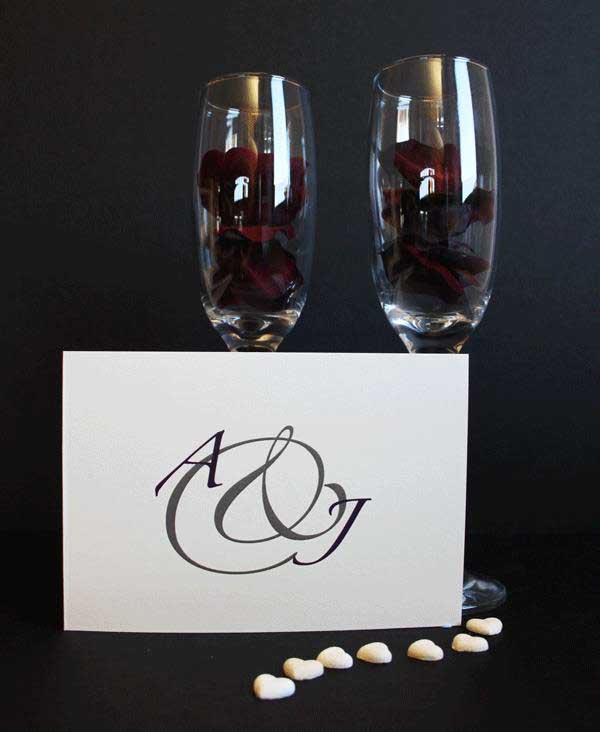 4. Monochrome – monochrome is big in the fashion world currently and this seems to following through to wedding stationery too.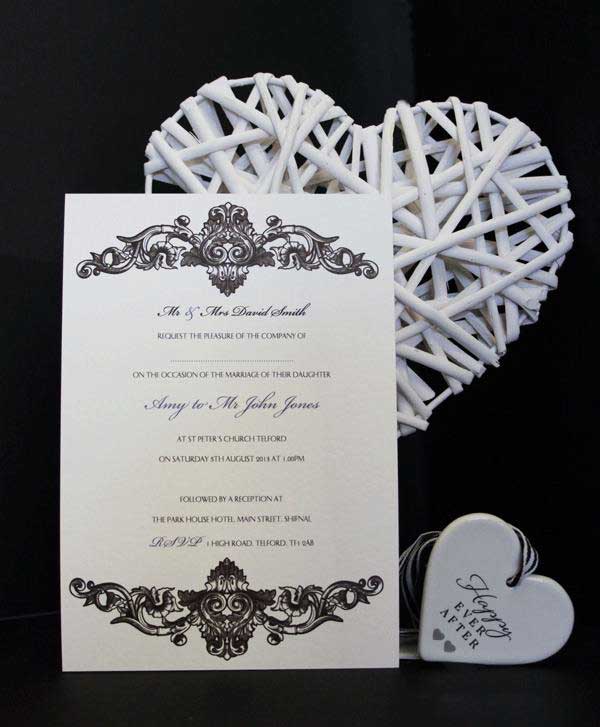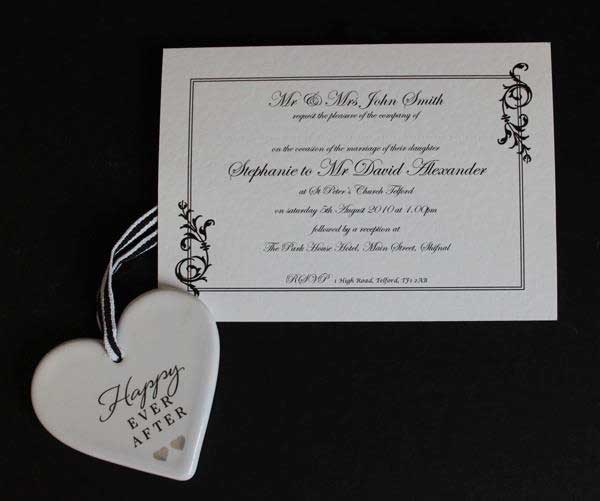 5. Bespoke – be unique. Our couples loved the idea of designing wedding stationery that was unique to them.
Stationery that might feature images of the happy couple, their venue or something very particular to their wedding theme.