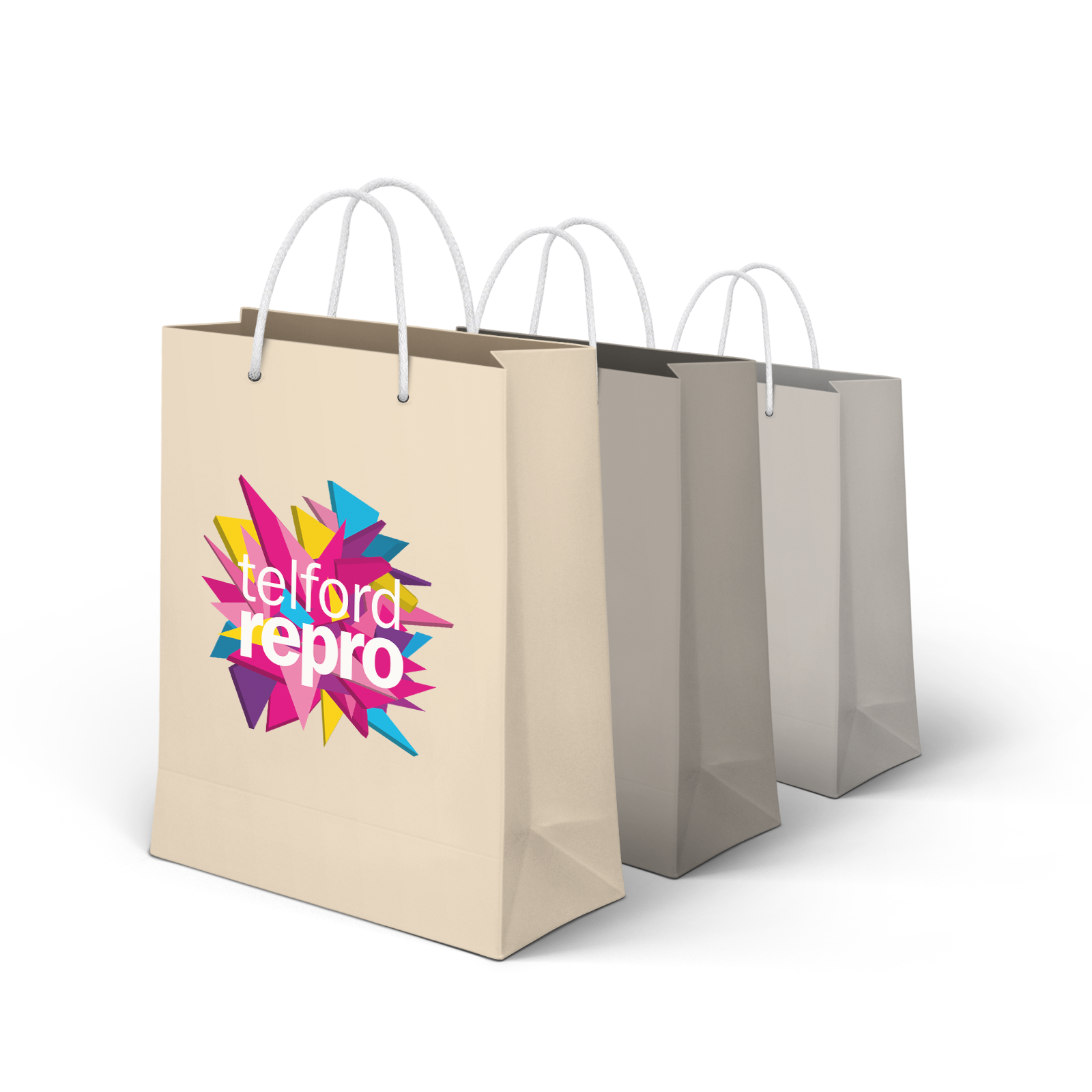 Telford Repro is an established company and one of Shropshire's leading print companies. We take pride in supplying our customers with the best print quality possible as well as offering a fast turnaround and professional service.
Unlike many companies on the web Telford Repro has a physical office location and does all printing and finishing in-house.
The benefit of this is that no time is wasted by sending jobs out to other locations, which allows us to offer you, our customer, the fastest turnaround possible.
Additionally, as we process the order from artwork approval through to completion we are able to offer unrivalled quality control and consistency between 1 or more of your jobs.
When placing an order with us all artwork is expected to be supplied 'Print-Ready' unless you are requesting design work from our graphic designers.
'Print-Ready' is a term used to describe artwork which is supplied at high resolution, bleed and crop marks. If you need help with this setting up, check our templates page or try our design service.